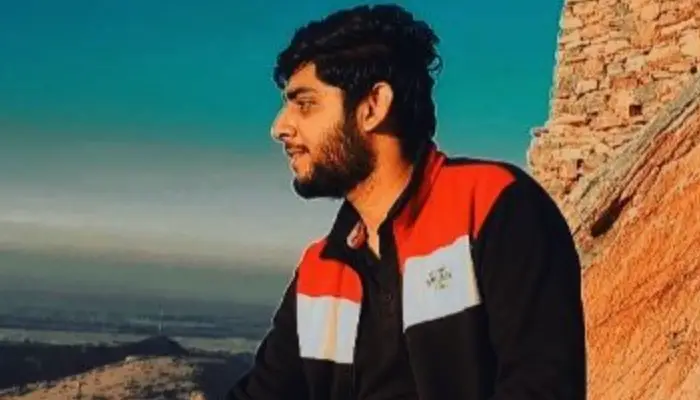 At just 18 years of age, Utkarsh Arora has taken the badminton world by storm. Hailing from India, this young player has already made a name for himself on the international stage. So, what makes Utkarsh so special? Let's take a closer look at this rising star.
Story of Utkarsh Arora
Utkarsh's story is one of humble beginnings. Born into a family of modest means, Utkarsh had to start working at a young age to help support his family. However, he always had a passion for badminton and would often sneak off to play when he was supposed to be working. It was clear early on that Utkarsh had talent; he quickly rose through the ranks of the local badminton scene.
When he was just 16 years old, Utkarsh caught the attention of India's national badminton team. He was offered a spot on the team and went on to compete in several international tournaments. In 2018, he won his first big tournament – the BWF World Junior Championships – in the boys' doubles category.
His success continued in 2019 when he won the mixed doubles gold medal at the Asian Junior Championships. Most recently, he reached the semi-finals of the 2020 Yonex Malaysia Masters tournament – one of the biggest events on the Badminton World Federation calendar.
Conclusion:
Utkarsh Arora is a young badminton player with a bright future ahead of him. Hailing from India, this 18-year-old sensation has already made waves on the international stage. With numerous tournament wins under his belt, including a gold medal at the Asian Junior Championships, Utkarsh is one to watch in the coming years.
Whether he can maintain his success remains to be seen, but one thing is for sure – Utkarsh Arora is a force to be reckoned with in the world of badminton.
That's all! You can also check out Meet Om Prakash Mitharwal – India's Youngest Olympic Athlete and Shreyansh Jaiswal: The Indian Badminton Player on the rise.
Want to know more about sports news? Check out our SportsBeatsIndia for more update and blog.