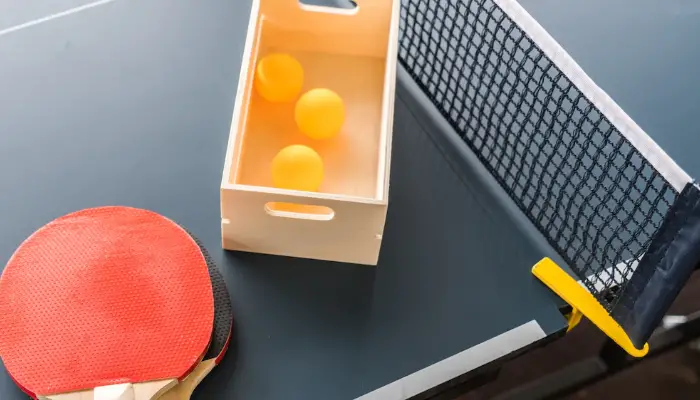 Chetan Baboor is a retired Indian table tennis player. He was born on October 1, 1979, in Pune, Maharashtra. His parents were both professional table tennis players, and he began playing at the age of four. He quickly began to show promise, and by the age of eight, he had won his first state championship.
History of Chetan Baboor
Baboor continued to play competitively throughout his teenage years and into his twenties. In 2000, he won the Indian National Championships, becoming the first player from Pune to do so. He also represented India at the 2000 Olympic Games in Sydney. However, he was forced to retire from competitive play in 2006 due to injuries.
After his retirement from competitive play, Baboor became a coach. He coached the Indian national team from 2007 to 2009. He then served as the head coach of the Oman National Team from 2009 to 2011. He currently coaches the Qatar National Team. Under his guidance, the Qatar team won a bronze medal at the 2014 Asian Games.
Conclusion:
Chetan Baboor is a successful retired table tennis player who has gone on to have an equally successful career as a coach. He has coached several national teams to success, including leading the Qatar team to a bronze medal at the 2014 Asian Games. If you are a fan of table tennis, then you should definitely check out his story!
That's all! You can also check out How to Become a Kabaddi Player: A Comprehensive Guide and How to Play Kabaddi Game.
Want to know more about sports news? Check out our SportsBeatsIndia for more update and blog.