"I just want to hit all the balls out of the park"
– Harmanpreet Kaur
That Innings…
One of the greatest innings in Male or Female World Cup has come from India's Harmanpreet Kaur. Harmanpreet Kaur Bhullar, the girl who took cricket to the next level.
The Captain and the ODI vice-Captain, smashed 171 not out against Australia in the 2017 World Cup semi-final that her story began to be told widely outside of the Bhullar's house in Punjab's Moga district.
The Start, the background
Harmanpreet is born on March 8, 1989 which is also International Women's Day. Harmanpreet is a batting all-rounder who modelled her aggressive style of play on that of her idol Virender Sehwag. But it was watching the India men's test Vice-Captain Ajinkya Rahane's restraint at a nets session in 2016 that taught her the value of patience.
Like Seriously?
Earlier, some of my father's friend used to come to see me off at the airport and say, "Why do you need to attempt big hits when you know girls do not have the power to clear the rope? Take only singles and doubles, no?"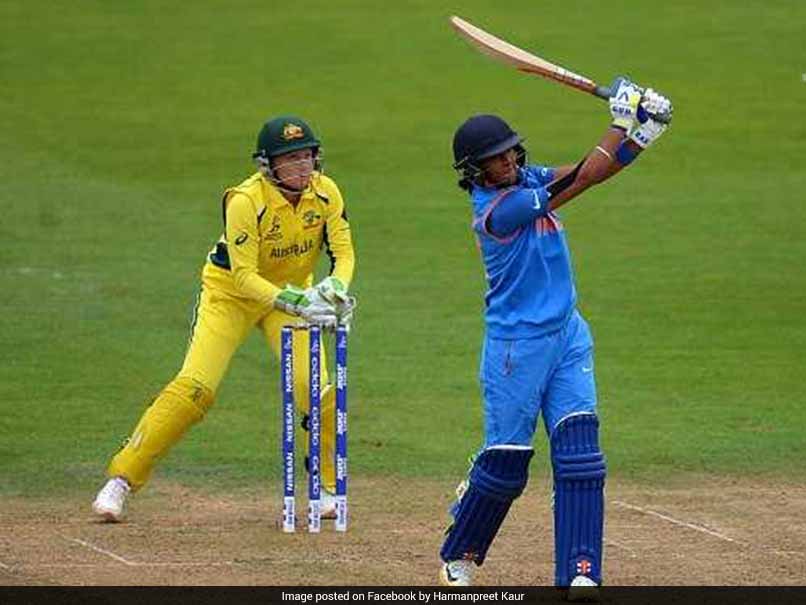 Harmanpreet says with a laugh "I used to keep quiet. After watching last year's World Cup, they started believing may be my team-mates and I can clear the rope" said Harman in an interview.
Career
She made her debut at the age of 20 against arch rivals Pakistan in 2009 Women's World Cup played at Bradman Oval, Bowral.
She made her T20 debut for India against England at Country Ground, Taunton in the 2009 T20 World Cup.
She was named as Indian captain for the 2012 Asia Cup. In March 2013, she was named ODI captain of India. She played her first Test Match against England in 2014.
In June 2016, she became the first Indian cricketer to be signed by an overseas Twenty20 franchise – Sydney Thunder, the Women's Big Bash League Champions, signed her for the 2016-17 season.
"Against Australia when I went out to bat I was just thinking to play my game because it could have been our last match in the tournament."
Records and Personal Nature
Kaur now holds the record for registering the highest ever individual score in a knockout stage of a Women's World Cup match (171*) surpassing the previous record of 107* by Karel Rotton.
India's thrilling final against England at the ICC Women's World Cup last year has triggered massive interest for Women's Cricket in the Nation. An exciting and well-covered World Cup took the game to the next level.
The human body was not meant to be this awesome but Harmanpreet Kaur used all the anger and the awesomeness to dispatch the bowlers all over the field. She has taken women's cricket to the future and there is no looking back now.
About that Innings
"People will perhaps remember me for my 171, for scores bigger or smaller, innings from the past or the future. The only thing I've always wanted is the winning shot to come off my bat. Whether it's a single or a six, it doesn't matter to me – my dream is to be the one who hits the winning runs for my team." – Harmanpreet Kaur.
It's hard to imagine Harmanpreet, now 30, will go on to become the kind of statistical behemoth some of her colleagues already are, or pile up as many records as some of her younger teammates promise to do. But she will likely leave behind a legacy that will transcend traditional metrics.